The Pistol That Will Stop Anybody Or Anything!!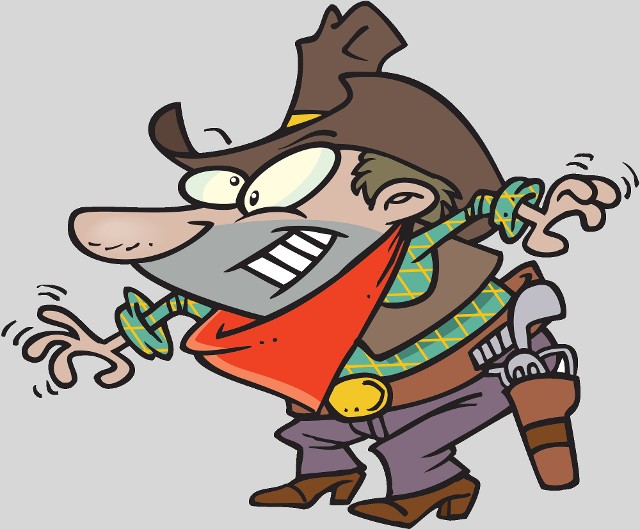 Cimarron Single Action Revolver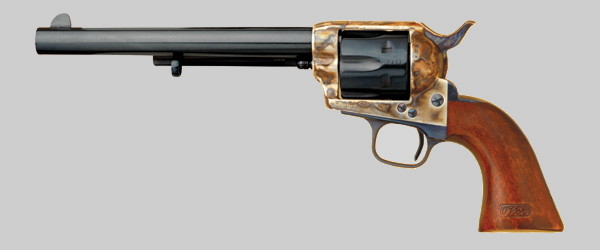 Revolver, .45 Long Colt Caliber, 6 Round Cylinder
Beveled Cylinder, Scaled Down Frame & Cylinder
Recountered Hammer, Single Action, 7.5" Barrel, Overall Length 13"
Blue Steel Finish, Walnut
Weight: 42 Ounces
Suggested Retail Price: $759.99
SI&S Price: $575.00
The .45 Long Colt is a round you can count on every time to protect you and your loved
ones. Cimarron has come up with a classic six gun style to house this dependable and very
capable caliber. The Contrasting Barrel and Cylinder Housing will make this Revolver one of the
centerpieces of any firearms owners collection. Classic Styling, Dependable and Deadly.
What more could you ask for?

So hurry and get yours before they're gone!!!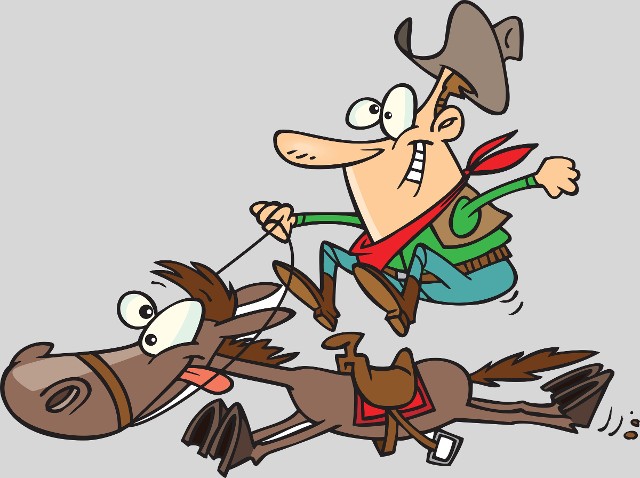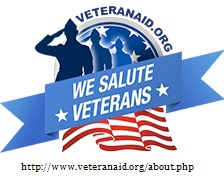 Shafter Shootin Irons & Such
661-630-5311
661-215-5492 Fax
Email: Randy@shaftershootinirons.com info@shaftershootinirons.com