Customer Referral Program
Who wants free money?????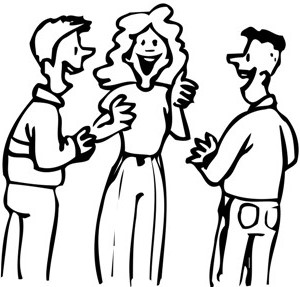 Shafter Shootin Irons & Such is proud to announce our new Customer Referral Award
All you have to do is refer a new customer to Shafter Shootin Irons & Such.
If that person makes a purchase of $250.00 or more, you receive $25.00 off of any purchase you make that is $20o.oo or more.
This is good for one purchase, but you will continue to receive these awards for every customer you refer to us!!!