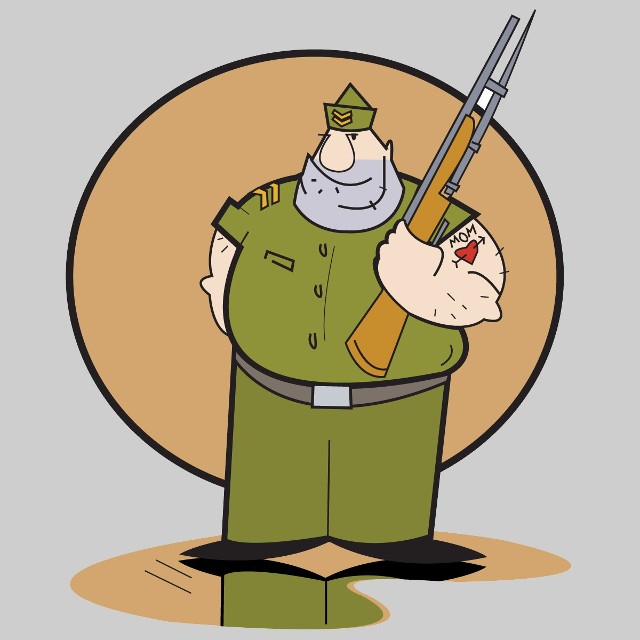 Collector Rifle Special

Century Arms Chinese M53 Carbine (Good Condition)
7.62X54MM Caliber, Bolt Action
20" Barrel, Rate Of Twist: 1.5", Overall Length: 38.7500"
Capacity: 5 Round Integral Magazine
Black Metal Finish,
Oiled Satin Hardwood Stock
Overall Weight: 5 Pounds
Call For Price & Availability
Century once again offers you rare examples of Sino-Soviet cooperation from a bygone era! The Type 53 is a copy of the famous Russian M44 carbine, and like its predecessor is chambered in 7.62x54R. We were able to locate a cache of these carbines where they have been preserved for decades just waiting to be re-issued. Needless to say - these won't be around forever. If you are a collector of Mosin-Nagants, this is a fantastic opportunity to add a hard-to-find carbine to your collection.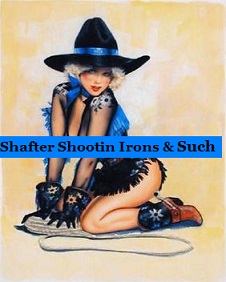 Shafter Shootin Irons & Such
661-630-5311
661-215-5492 Fax
Email: Randy@shaftershootinirons.com
info@shaftershootinirons.com