We've Got Riflers & Shotguns For Everyone!!!
Bolt Actions With Or Without Scopes
22-250 243 270 30-06 308 7mm Rem Mag 7mm-08
All Starting At $399.99







You Say You Want A Shotgun?????
We Have Shotguns For Hunting, Home Defense, or Whatever You Wish!!!!!
Starting As Low As $245.99



Specialty Rifles



Mossberg Night Train 2 $850.00 Ruger M77 Gunsite Scout $950.00

Springfield
Armory M1A1 Model 9226
.308 Semi-Automatic $1645.99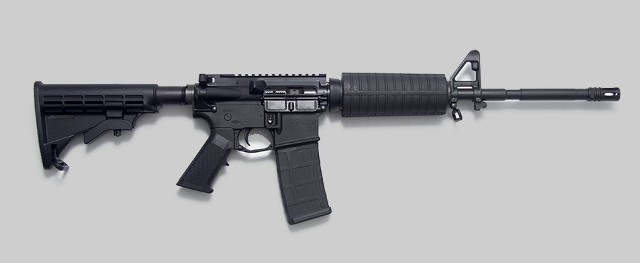 AR15's 15 5.56MM/.223 PTR Industries Model 91F
Lifetime Warranty Only .308 Semi-Automatic Only
$950.00

$
1325.00
Too Much To Choose From?
Just Not Sure What To Get?
Remember, Shafter Shootin Irons & Such
Has Gift Certificates!!!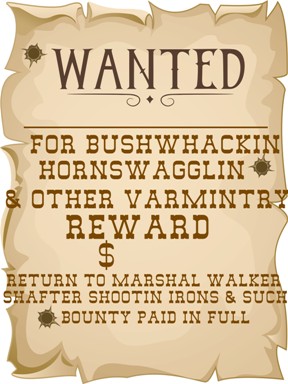 So Hurry On In Or Call Today