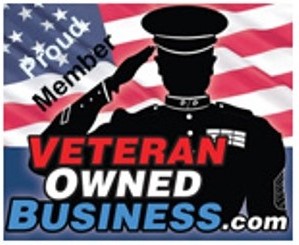 Welcome! Thanx for visiting.

Hey y'all! Welcome to Shafter Shootin Irons & Such. We sure appreciate you taking the time to visit our site and see all the products and services we offer.
As a leading provider of firearms, ammunition and accessories, we take pride in offering the best products and personalized service available. We are dedicated to serving the needs of our customers each and every day, and specialize in providing you with the products that are best suited to meet your individual needs.
We have access to the following services:
Customized Weapon Assembly
Cerakote & Duracote Weapons Coverings
HYDRO FX Dip.
Gunsmithing
Scope Sighting
Weapons Cleaning
And much, much more!
We also have a complete line of California Complaint AR & AK Rifles featuring CA Compliant Devices from:
AIM Sports
Bulletbutton.com
Cross Armory
Exile Machine
HERA-US
Mean Arms
Monsterman
Strike Industries
Survivor Systems
& Thorsden Industries
Our Motto Says It All
Payin too much for your Firearms, Ammunition and Accessories is Like killin the hog when no one wants bacon for breakfast, there just ain't no need for it!"
Down Home Southern Hospitality, always a Friendly Face, & a glass of the best Southern Sweet Tea are all just waitin for you!
We look forward to seeing you soon!